We are excited to offer the same great products that we offer our wholesale customers to the general public. Don't think of us as a fish market, think of us as your personal seafood concierge.
Having a special event or party that needs to make a lasting impression on your guests? We are ready to help you blow some minds with our personalized seafood.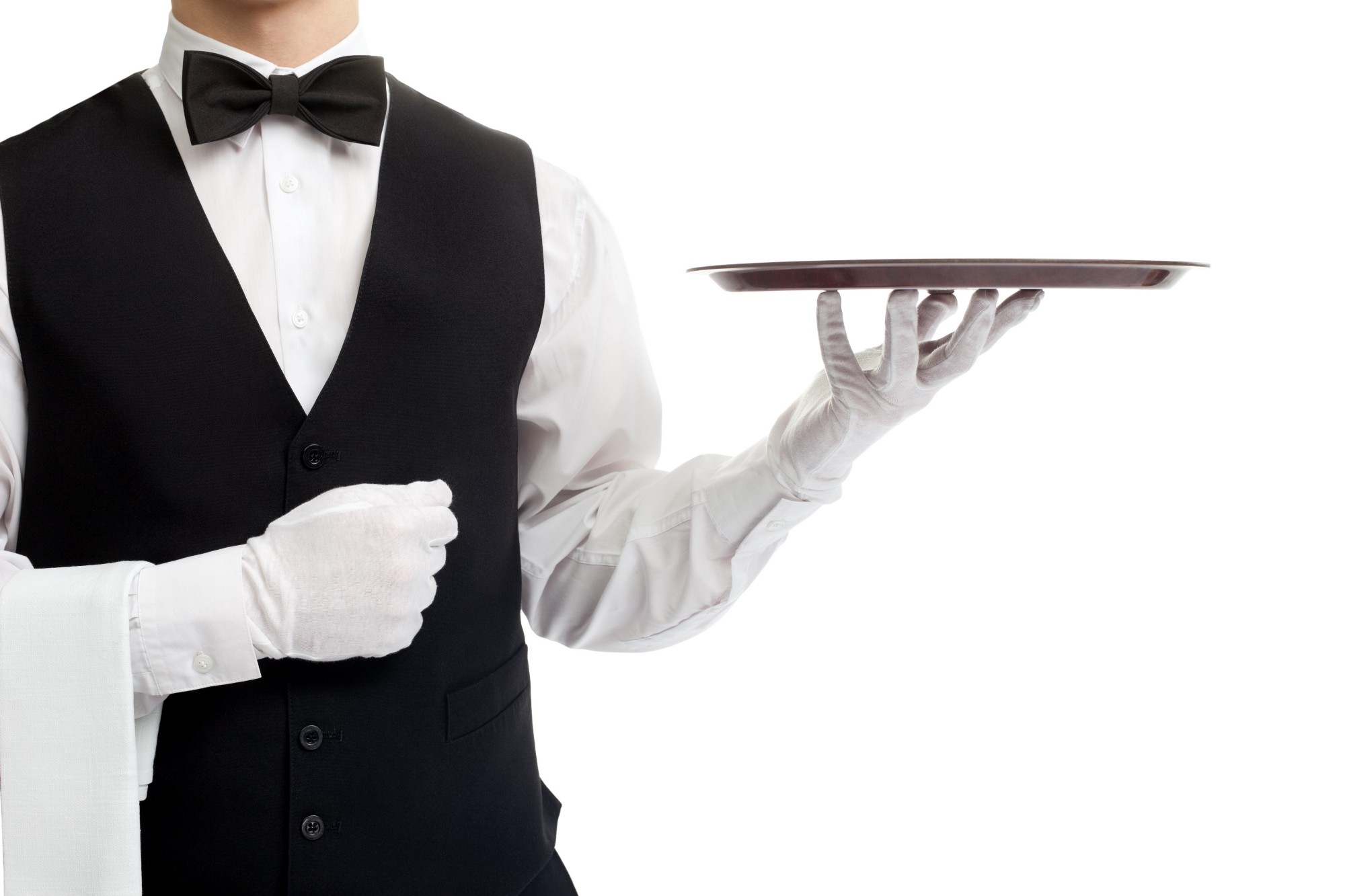 Ready to get started or have questions?
Sorry no fancy online check out here...We are kind of old school and actually want to communicate with our customers. After all it is personalized seafood!
Fresh Fish
Take a look at what a few of our favorite local species...
Shellfish
Check out our Shellfish line up...
Crustecean
Dungeness Crab, Crayfish, Shrimp and more...