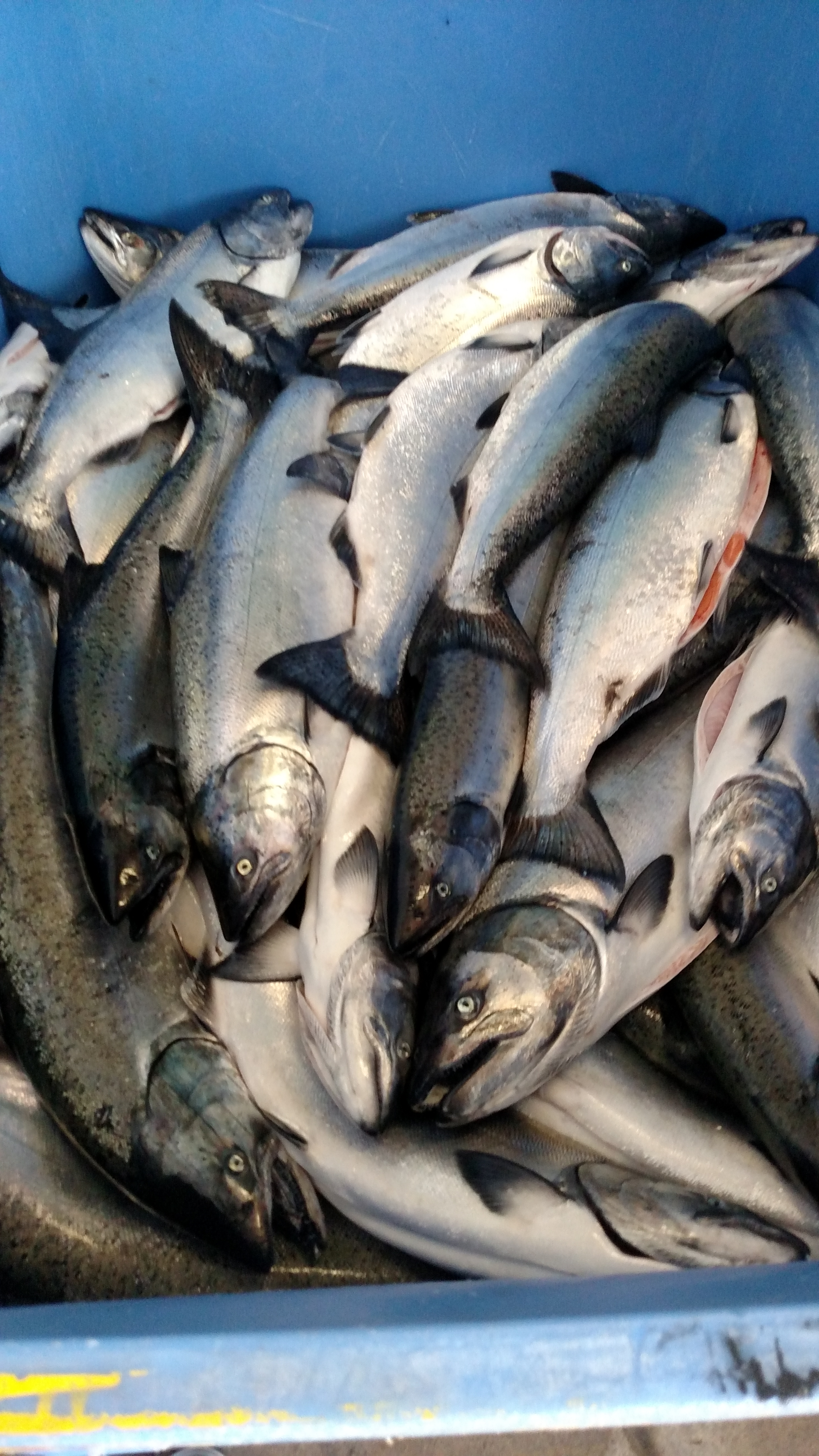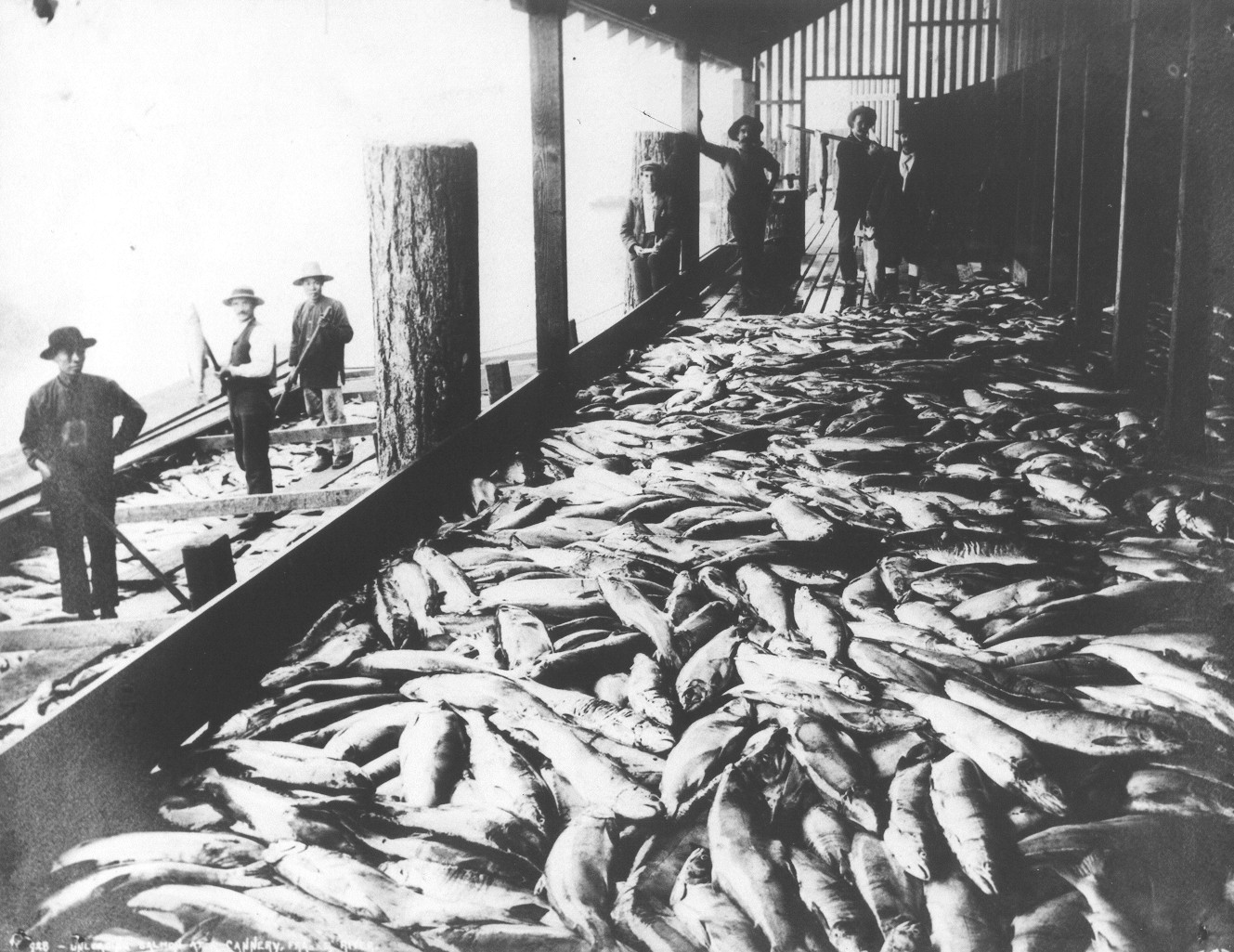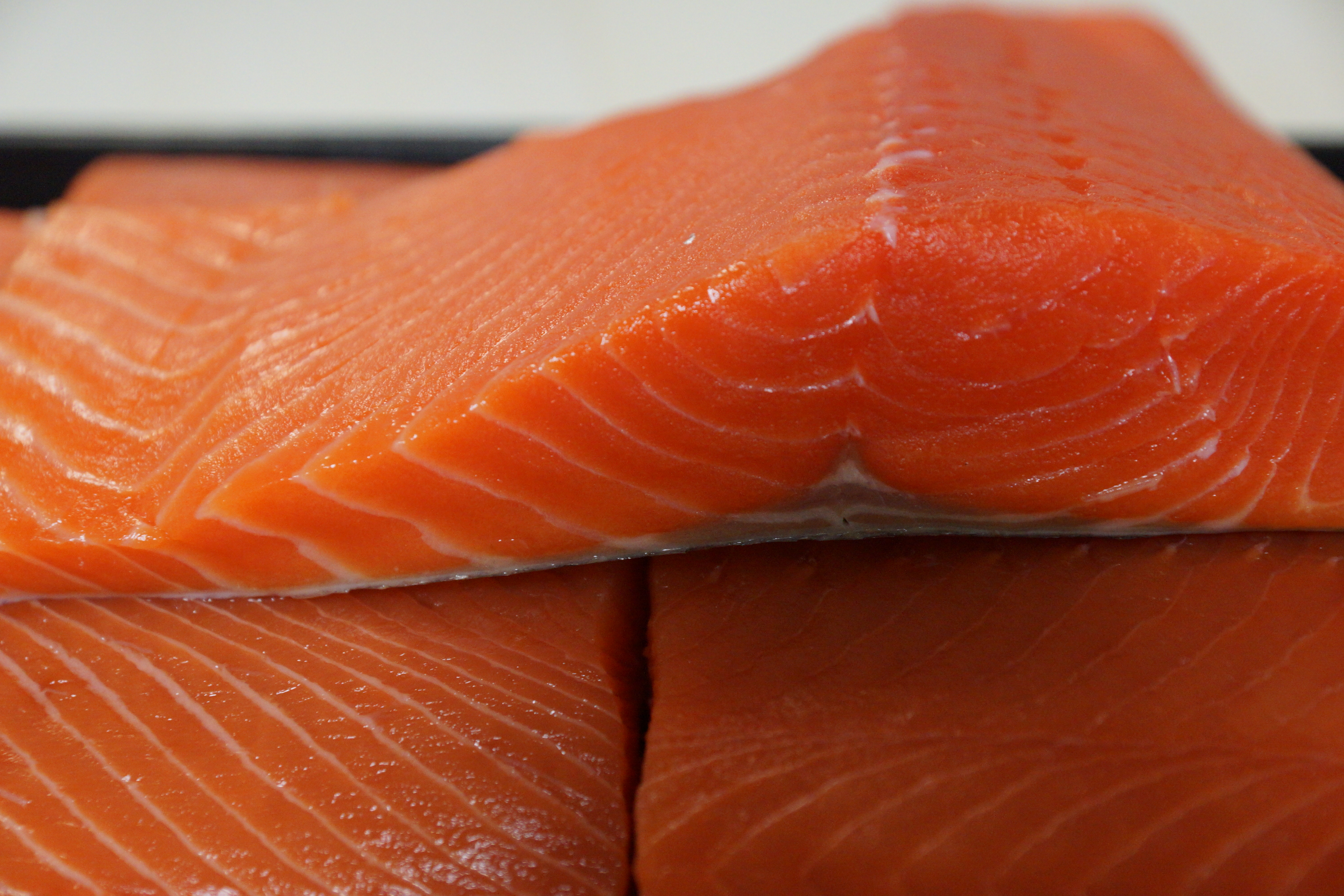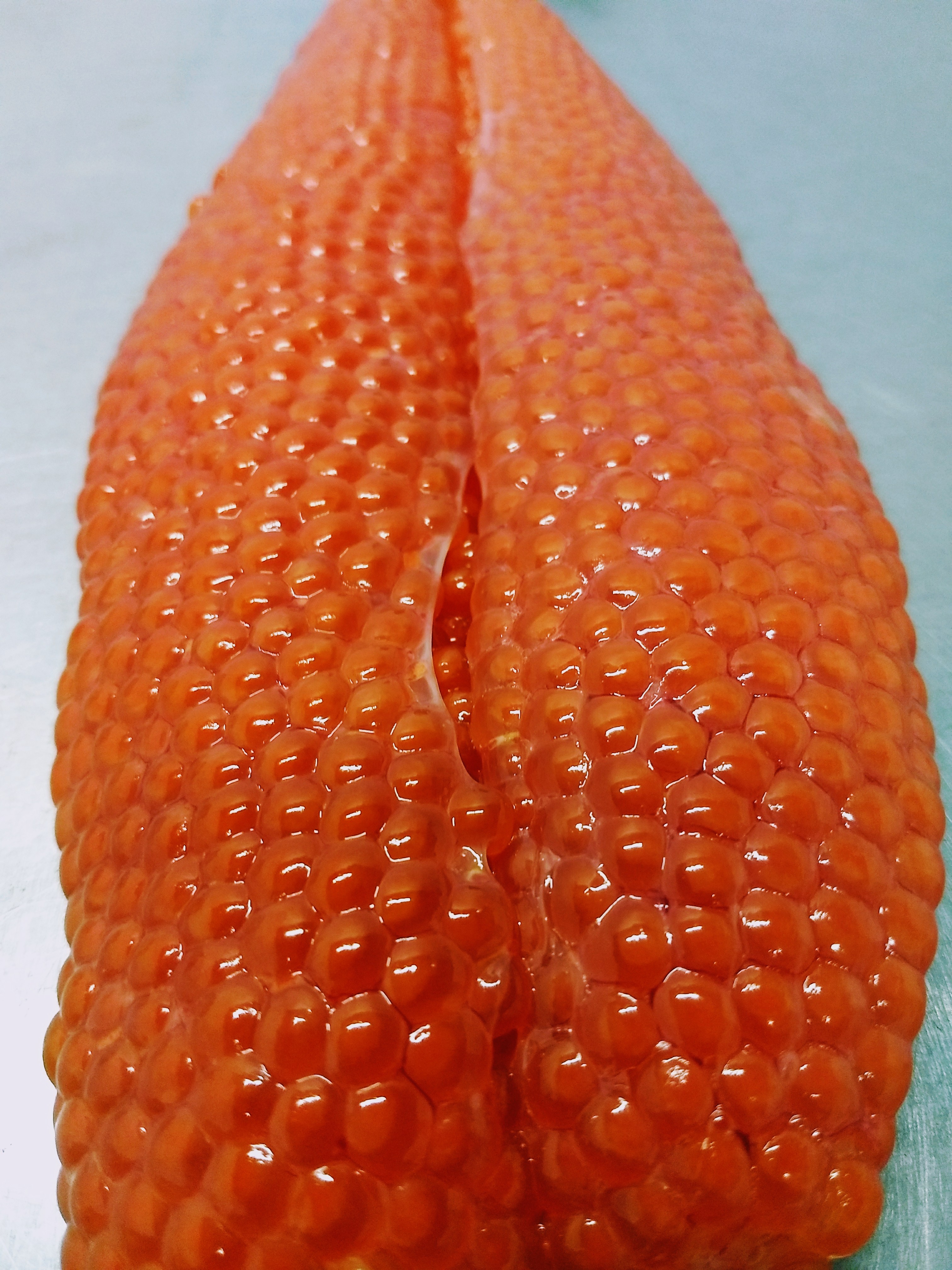 Wild Salmon and Steelhead
Nothing symbolizes the Pacific Northwest like these iconic Salmonids and that's exactly why you will find them predominantly displayed on our Company Logo!
Oregon Fish Co. proudly offers a variety of Pacific Salmon sourced from up and down the Oregon and Washington coastline. Fresh options offered while in season and frozen available year round.
Chinook "King"
Coho "Silver"
Sockeye "Red"
Chum "Keta"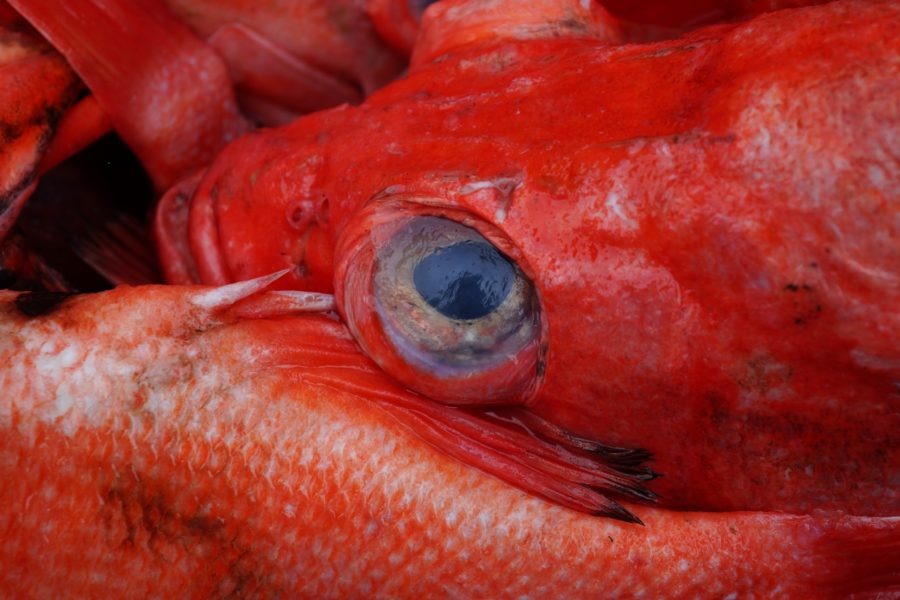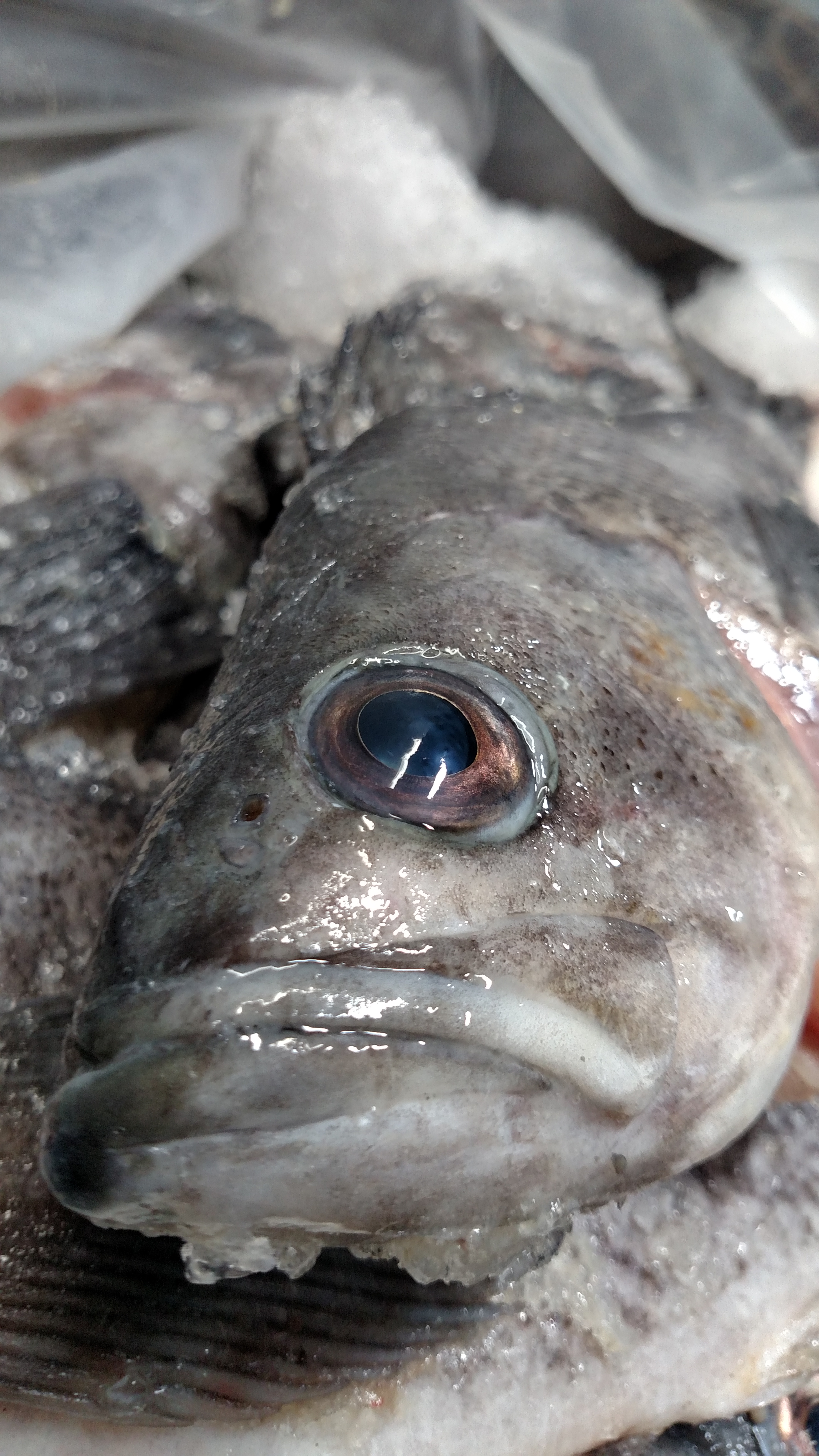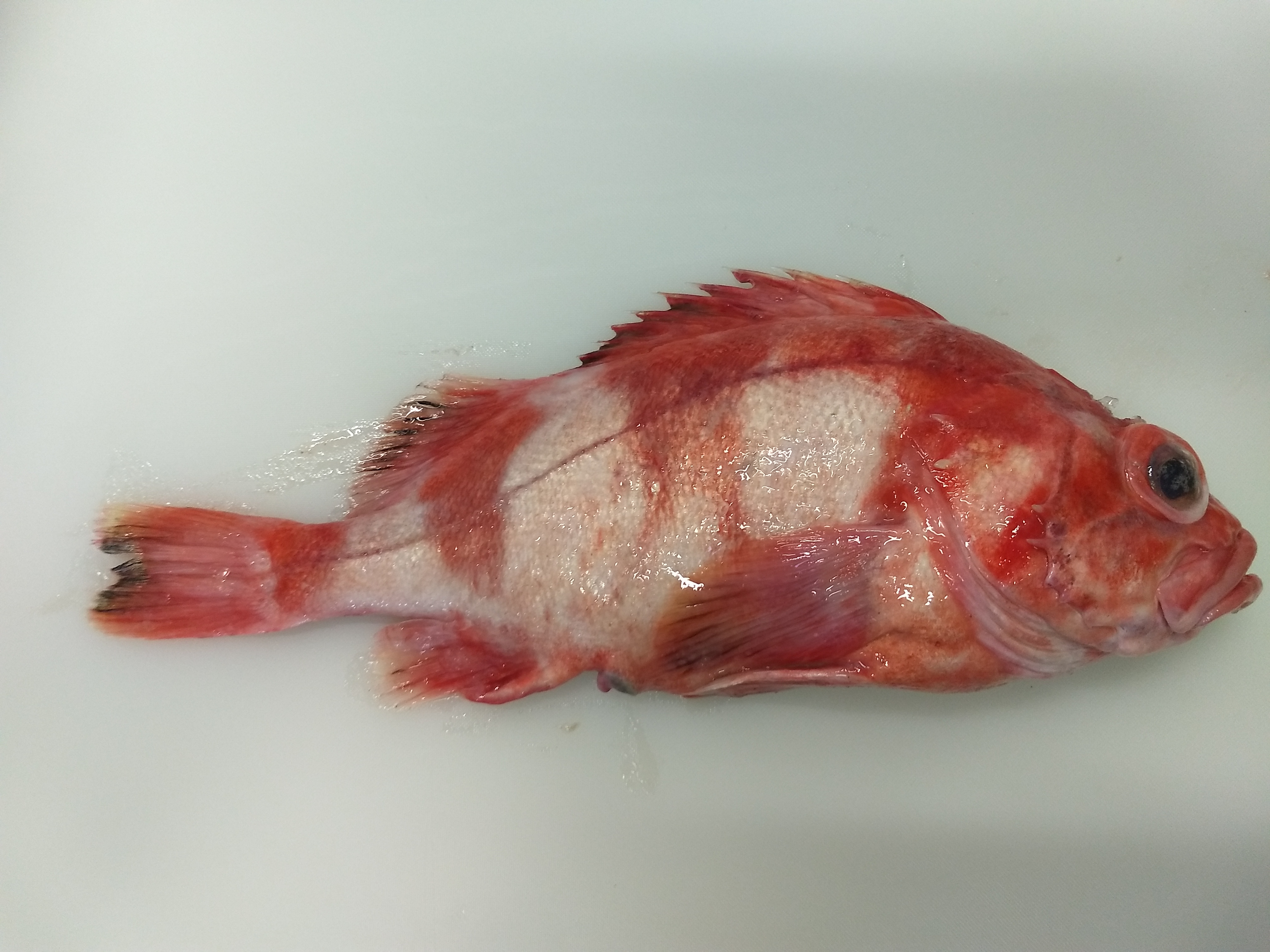 Rockfish
There are over seventy different species of Rockfish and most are easily identifiable as whole fish by their different colors and markings, however as fillets it can be difficult to identify exact species.
All Rockfish offered by Oregon Fish Co. are hook and line caught. Most near shore varieties are caught with rod and real whereas most deep-water rockfish come as secondary catch from Black Cod and Halibut long line boats.
A few of the more common Rockfish offered by Oregon Fish Co. consist of; Rougheye, Redbanded, Black and Blue, Shortraker, Thoreny heads "idiots" and more...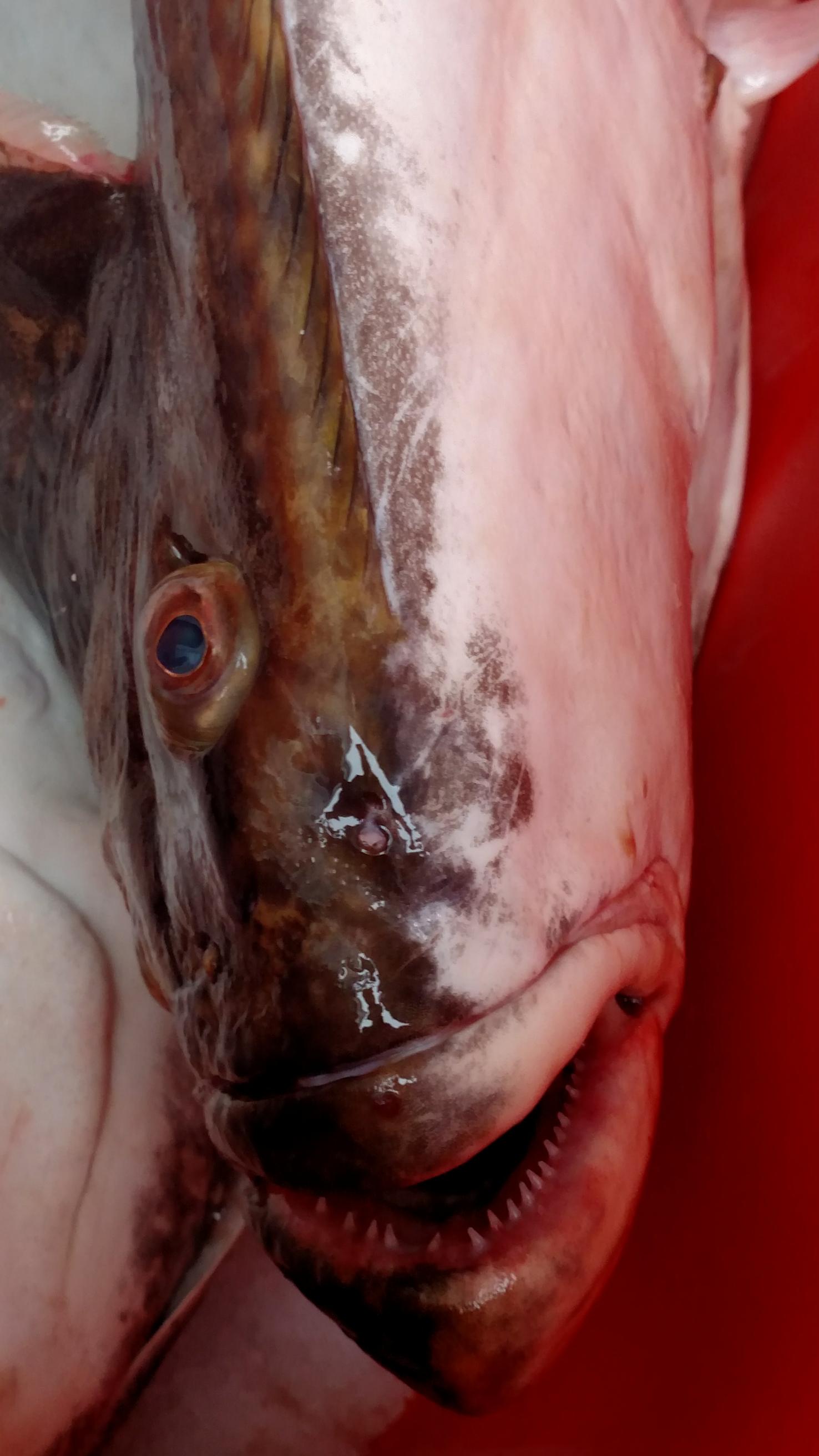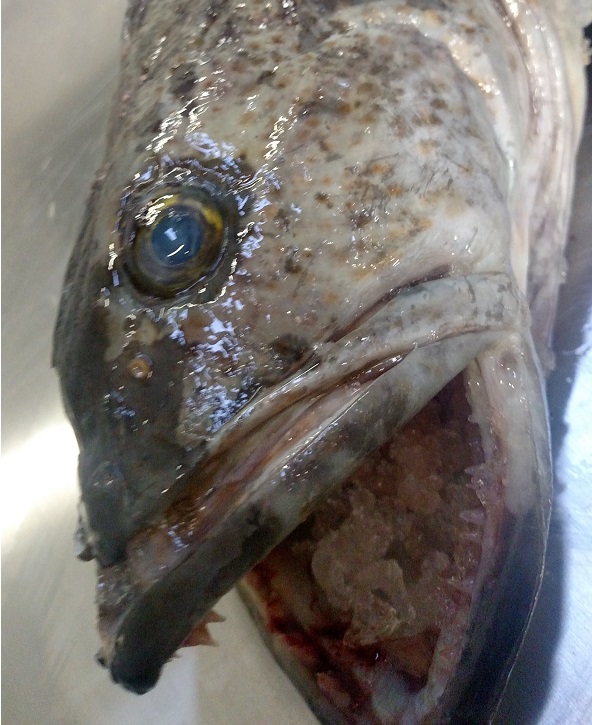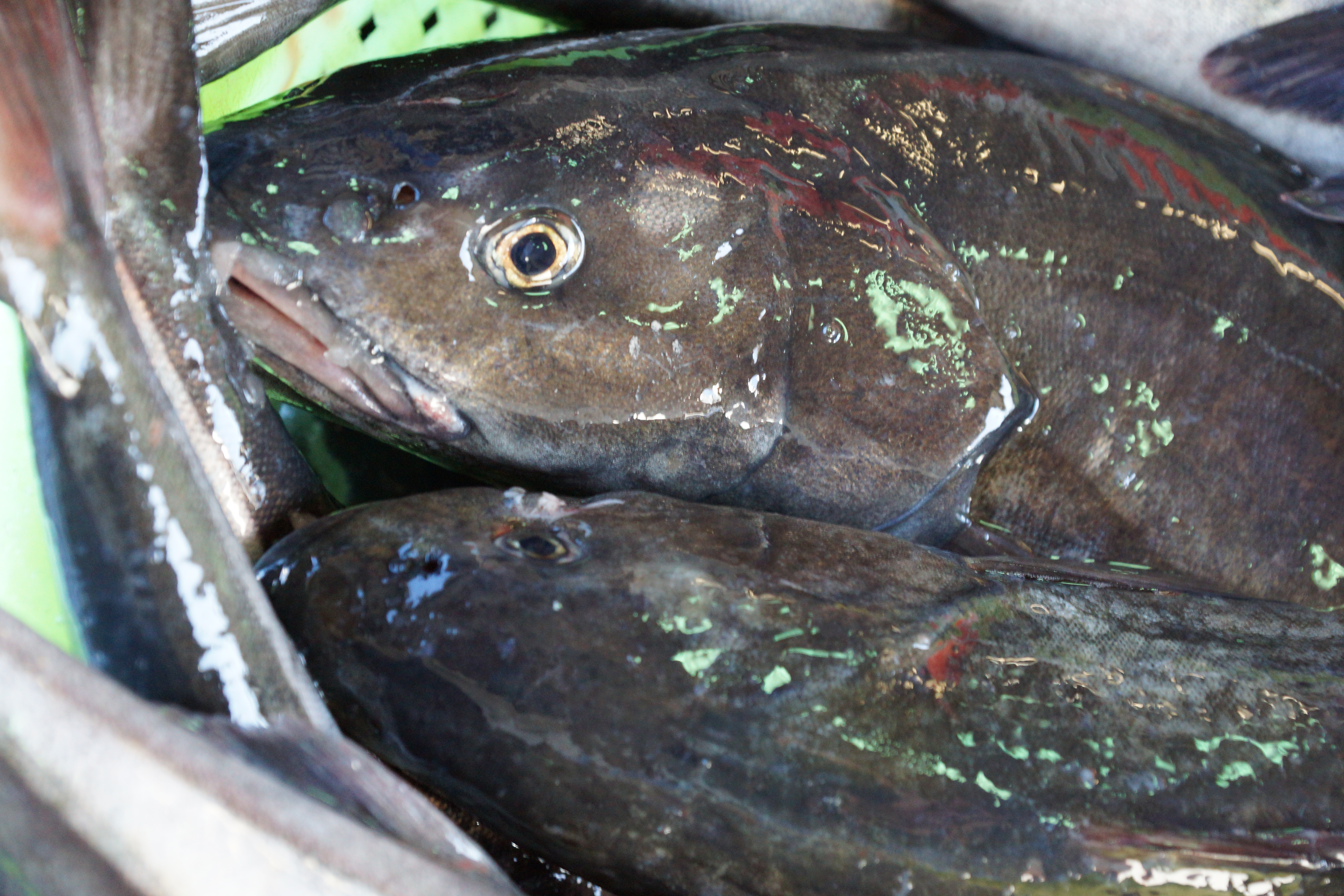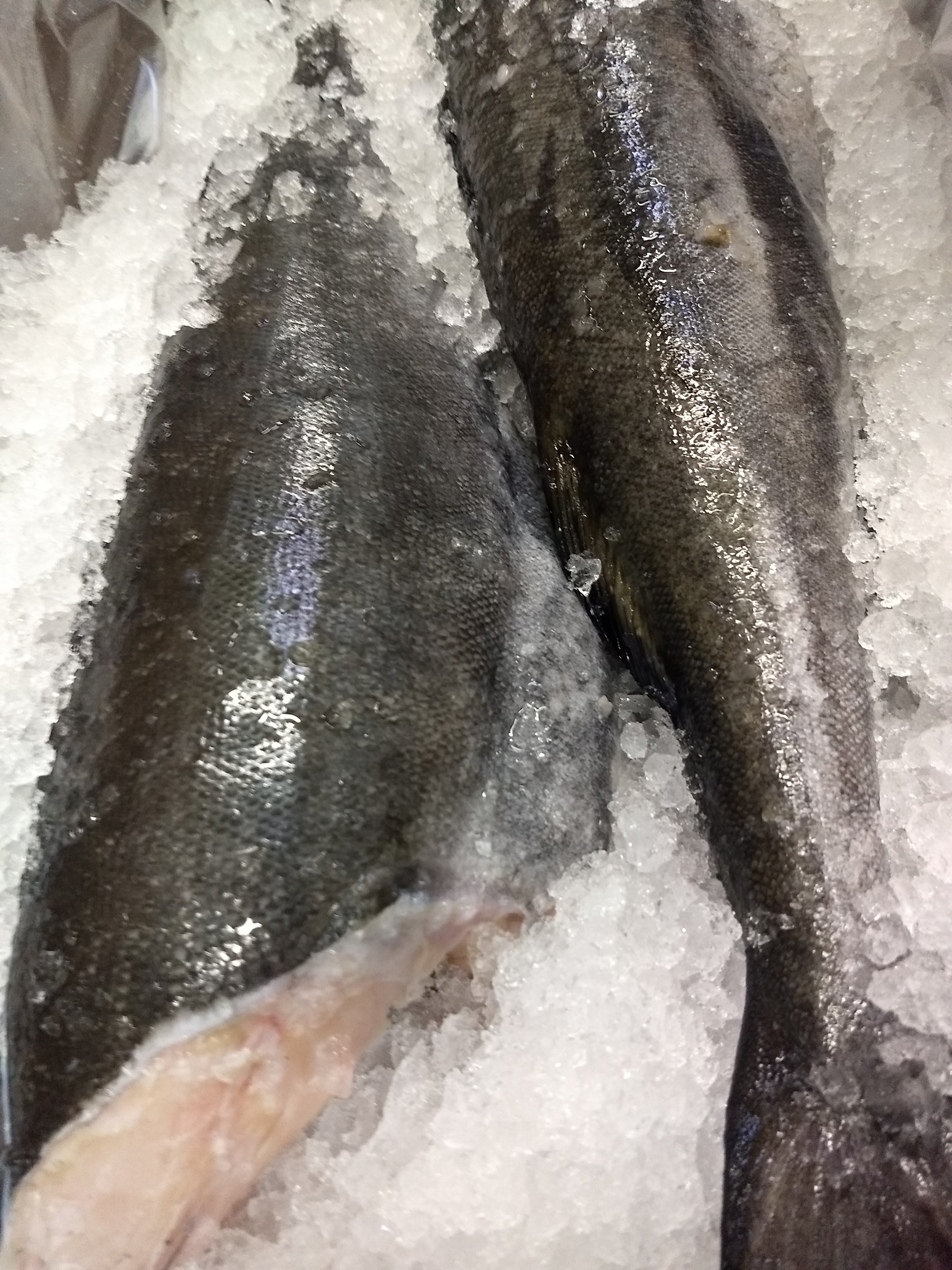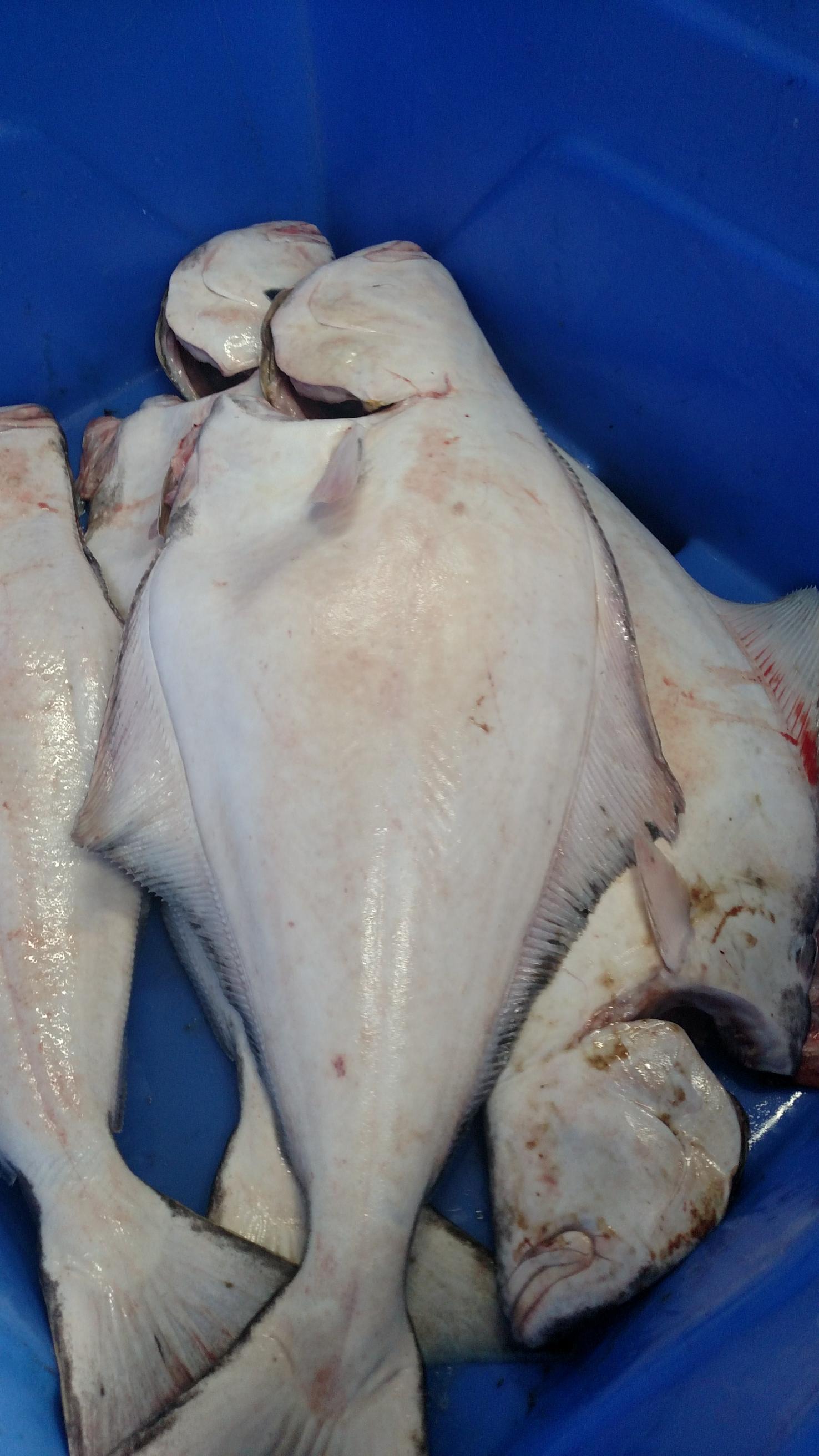 Groundfish
Oregon Fish Co. offers a few different species of responsibly caught local Groundfish, including Halibut, Sablefish "Black Cod", Lingcod and Sole.
Most species are avaiable fresh in season and in frozen option year round.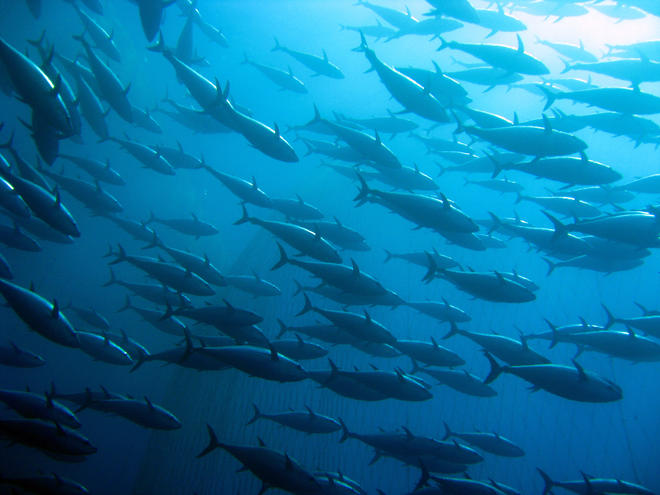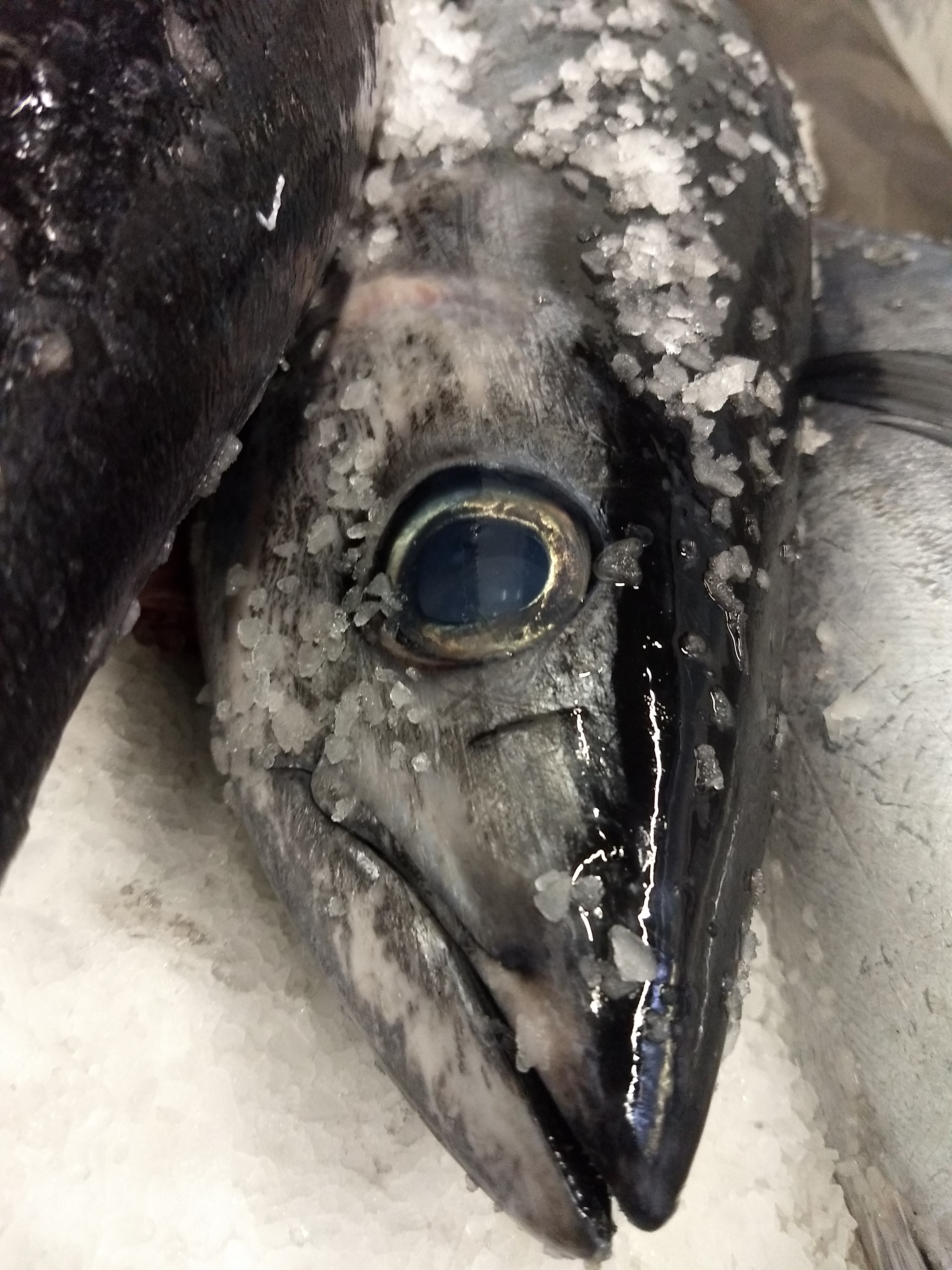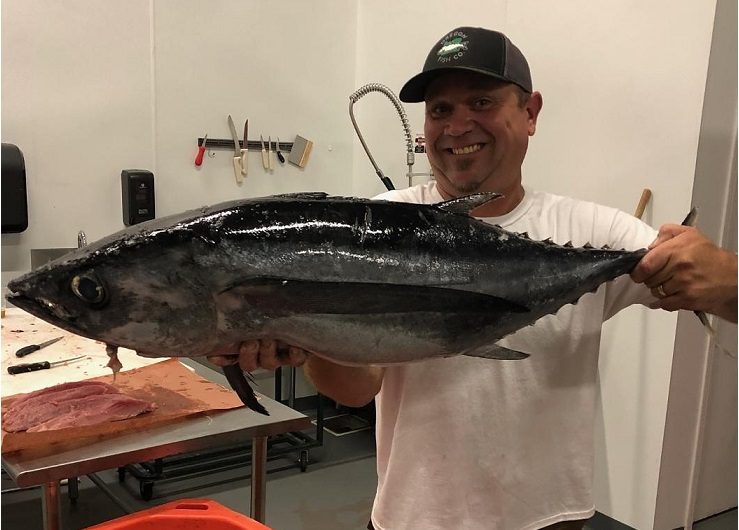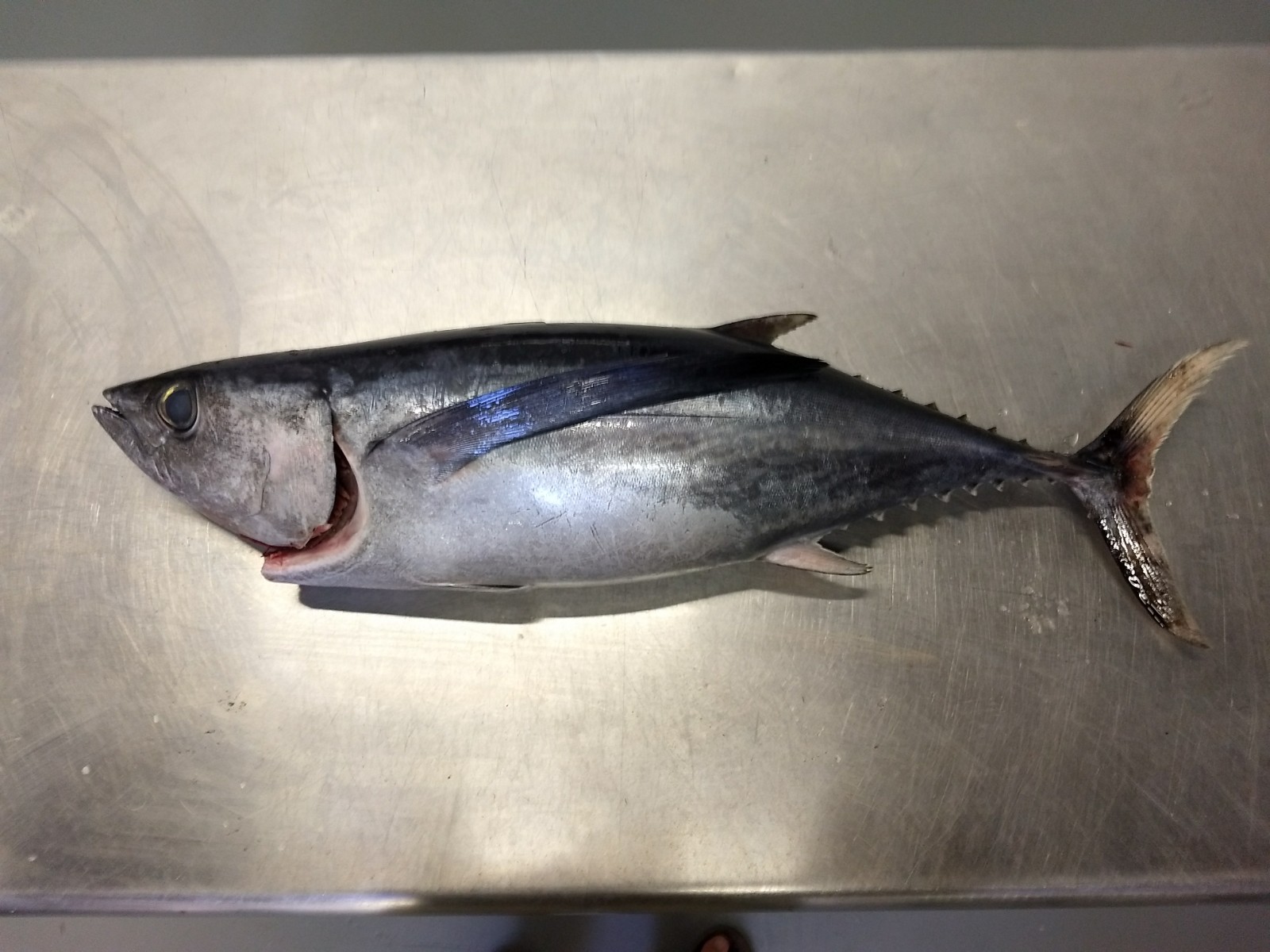 Albacore Tuna
Oregon Fish Co. offers hook and line caught Albacore Tuna from North Pacific waters off the Oregon and Washington coast.
Albacore typically arrive around the 4th of July and stick around for approximately 100 days.
During the summer fresh Albacore is offered as whole fish and fresh loins. Year round options include; Blast frozen, individually vacuum packed loins as well as blast and brine frozen whole fish.
Shellfish
Check out our Shellfish line up...
Crustacean
Dungeness Crab, Crayfish, Shrimp and more...
Ready to get started or have questions?
Sorry no fancy online check out here...We are kind of old school and actually want to communicate with our customers. After all it is Personalized Seafood!