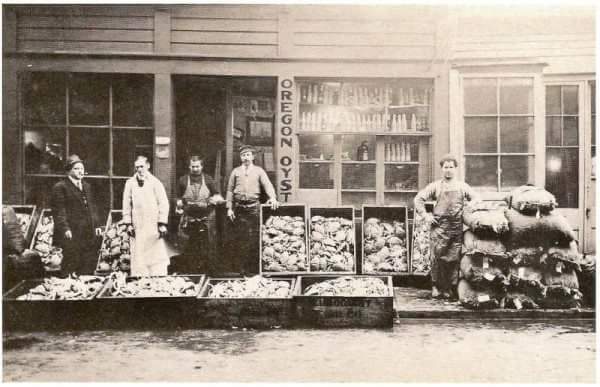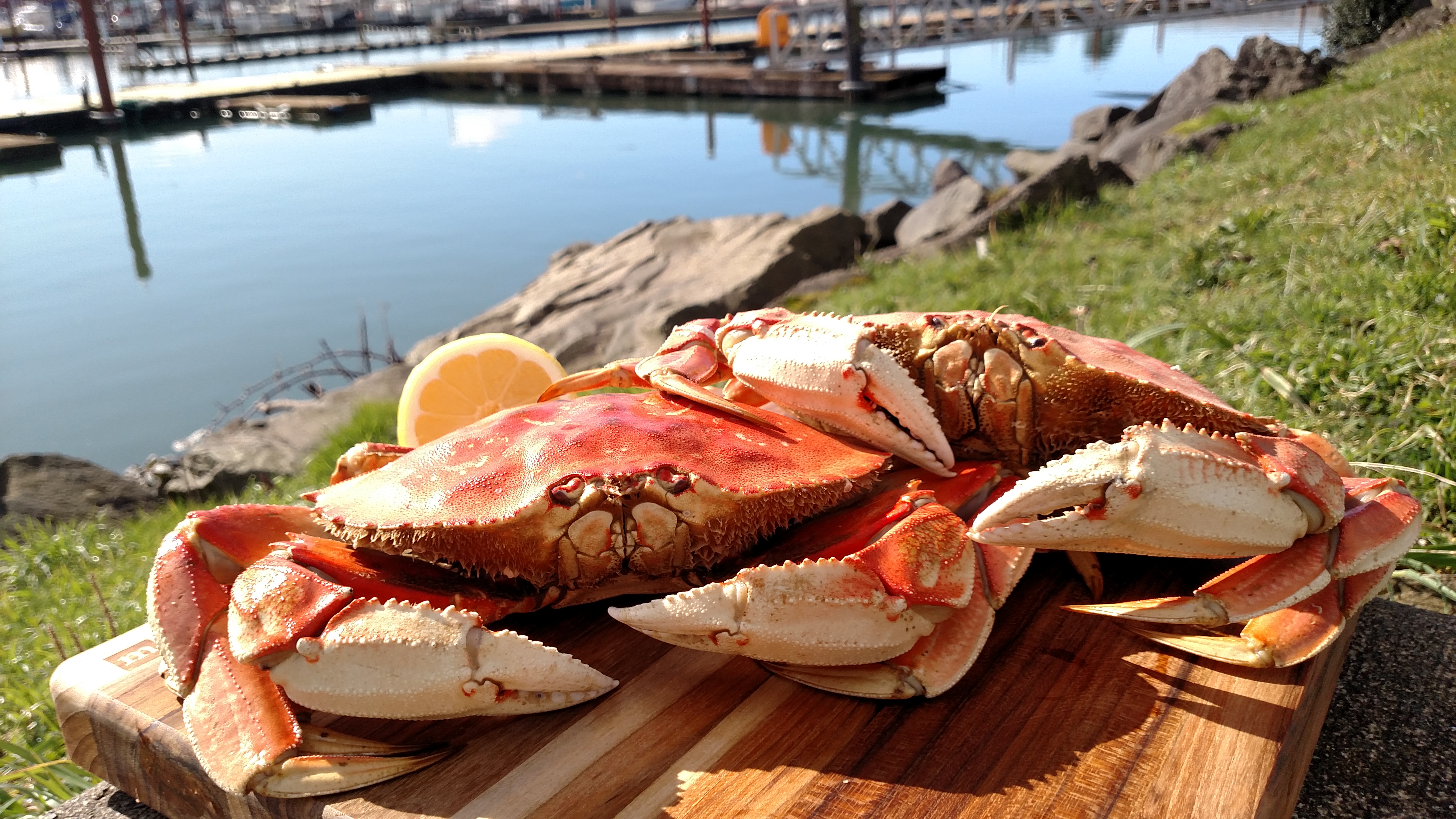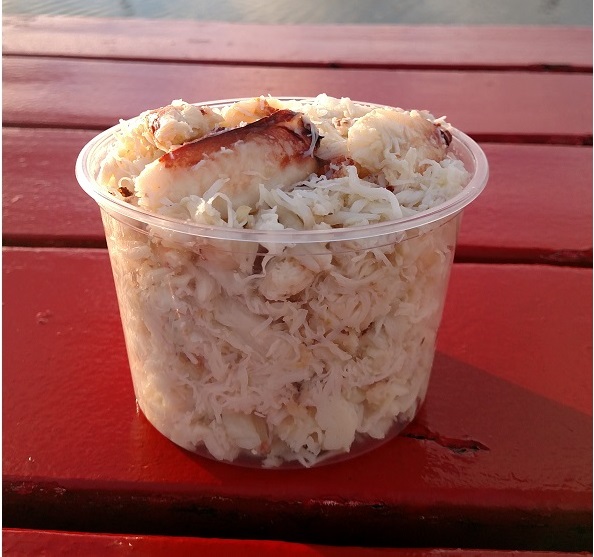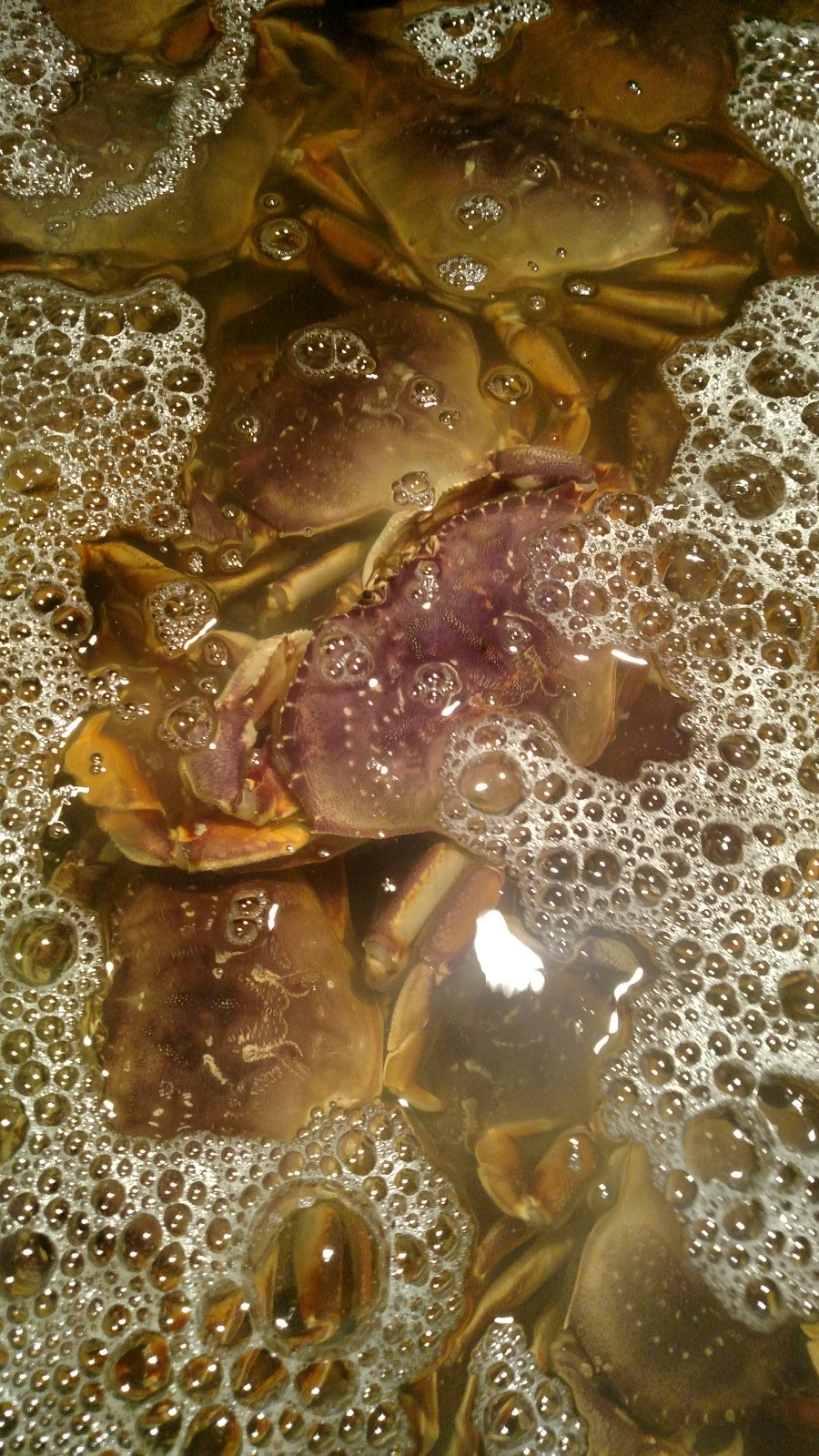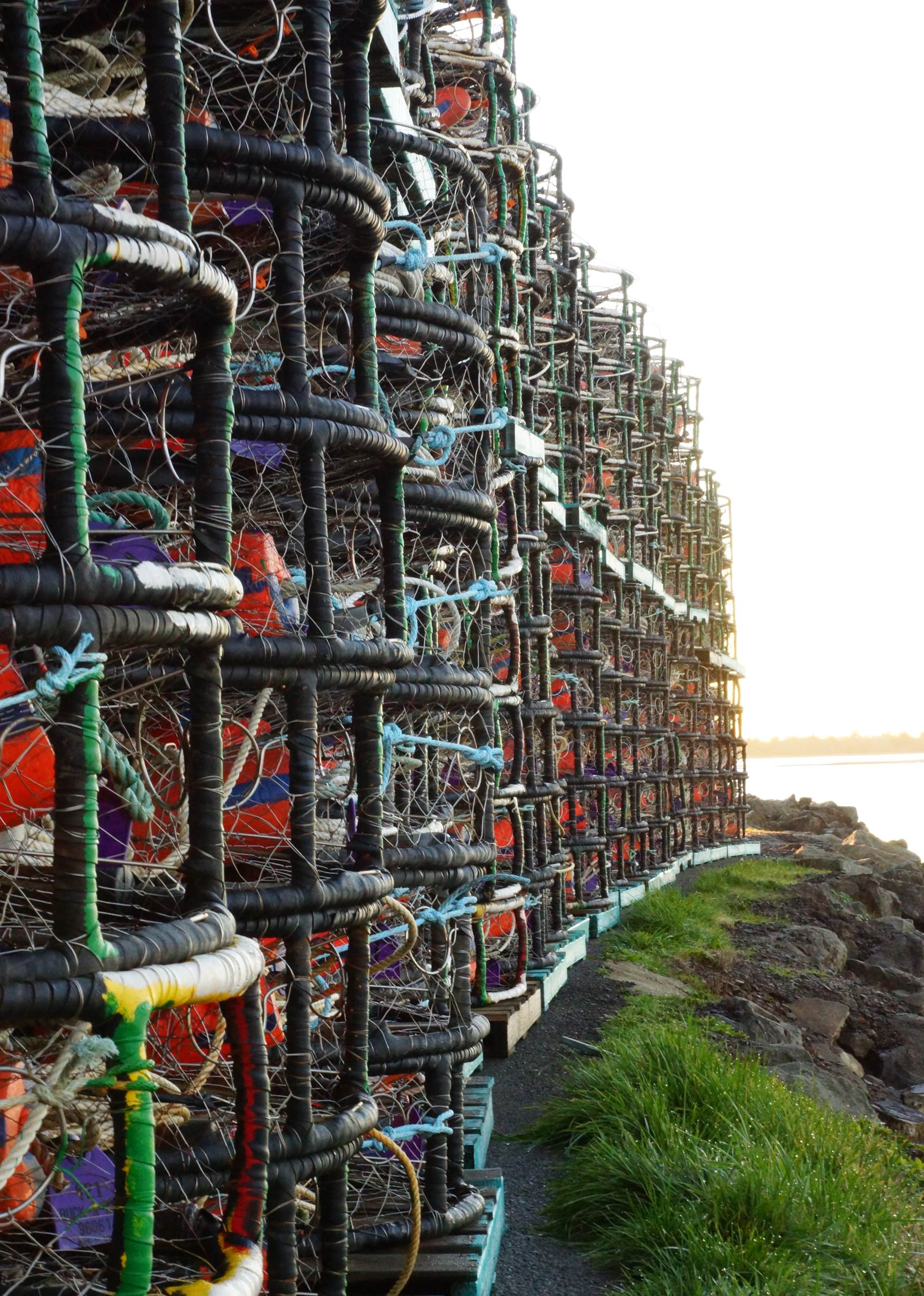 Dungeness Crab
Oregon has a rich history of Dungeness Crab fishing that plays a vital role in the survival of our coastal communities. This amazing bounty is available almost year round and offered in a variety of forms. We offer...
Live crab
Fresh cooked whole crab
Fresh picked crab meat
Frozen cooked crab sections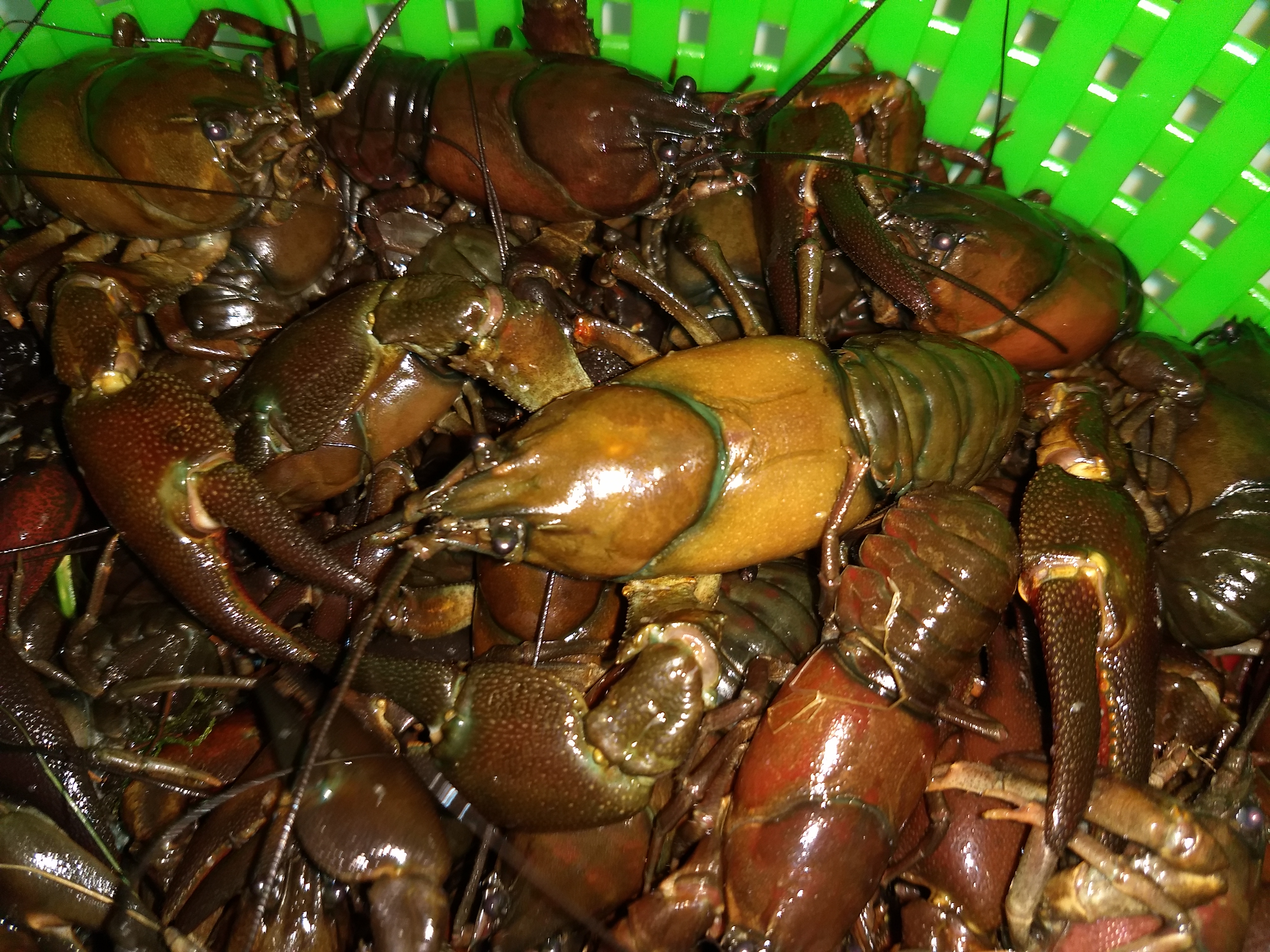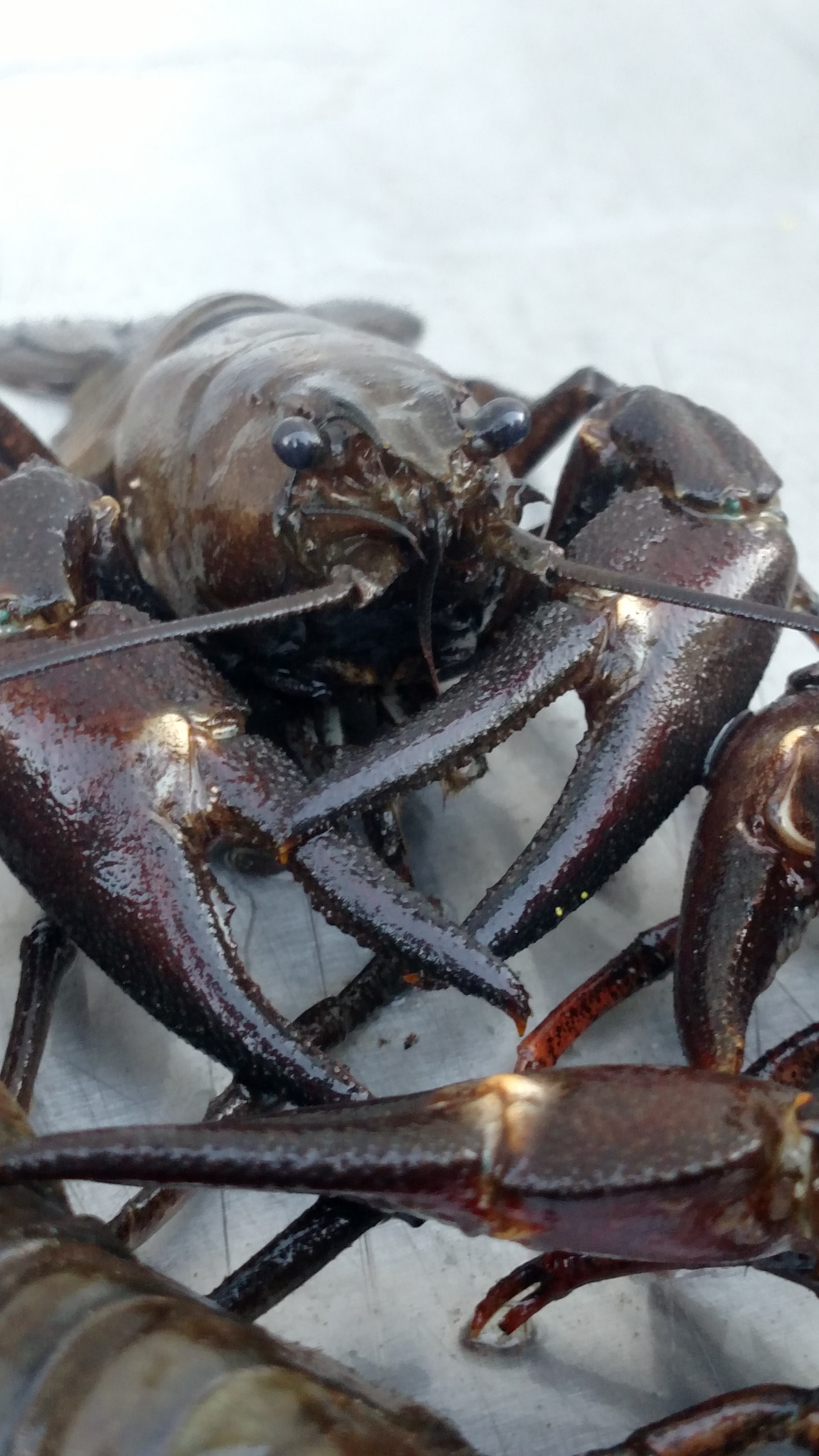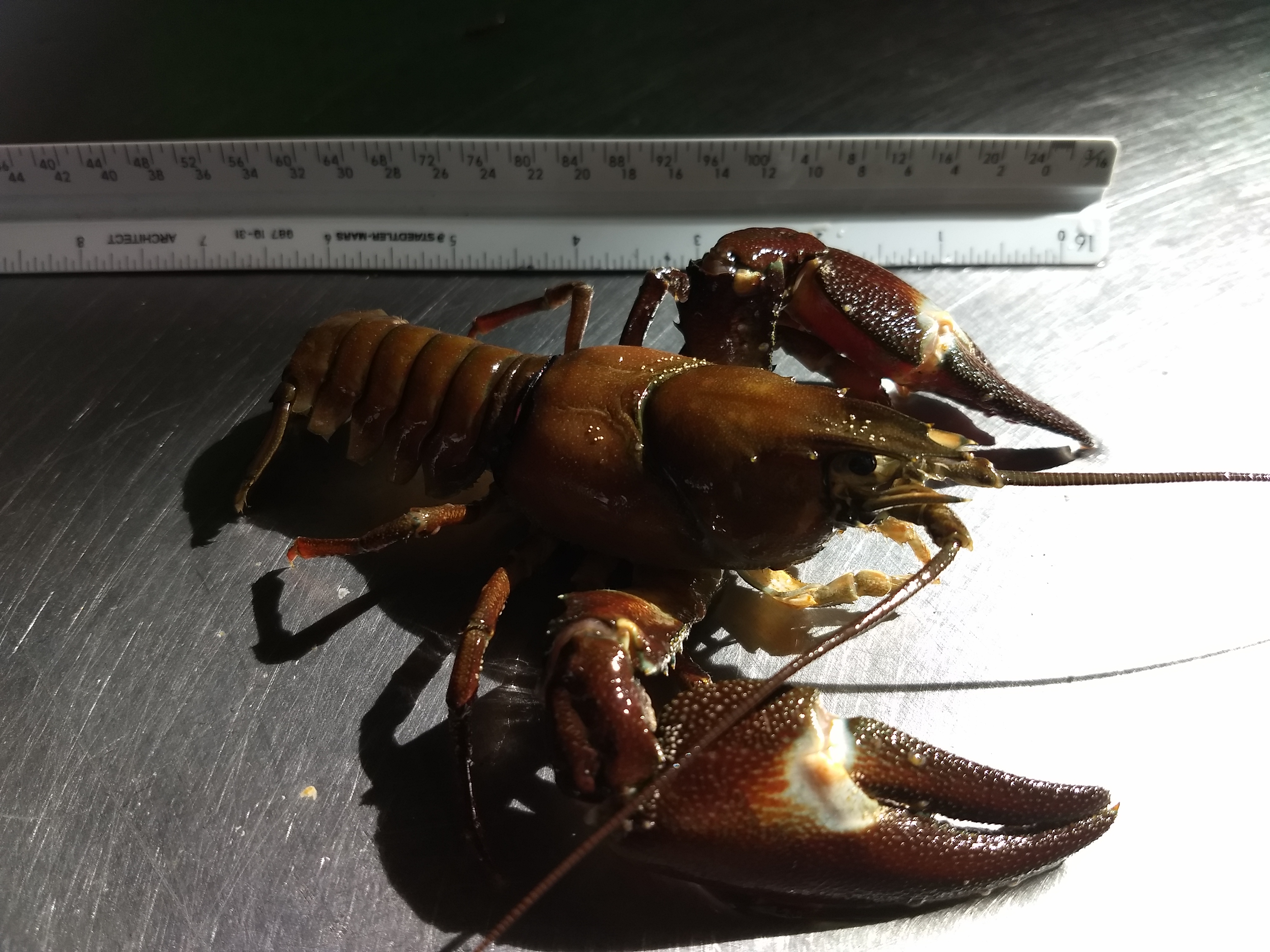 Oregon Crayfish
Oregon's Signal Crayfish is larger and considered by most to be sweeter than varieties found in the South. We offer them live from April 1st to October 31st. These tasty treats are in high demand so we always recommend calling a head of time to ensure availability.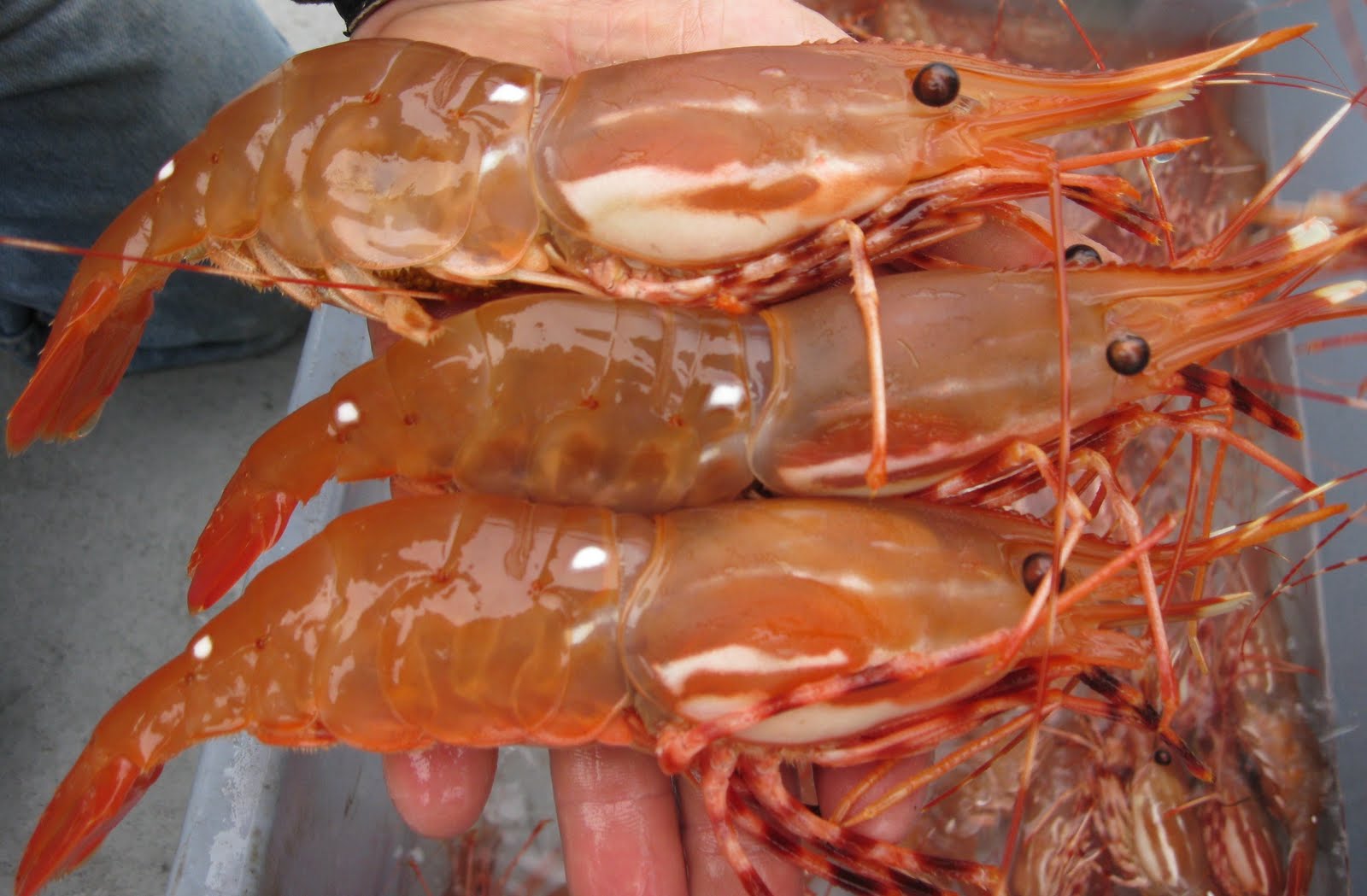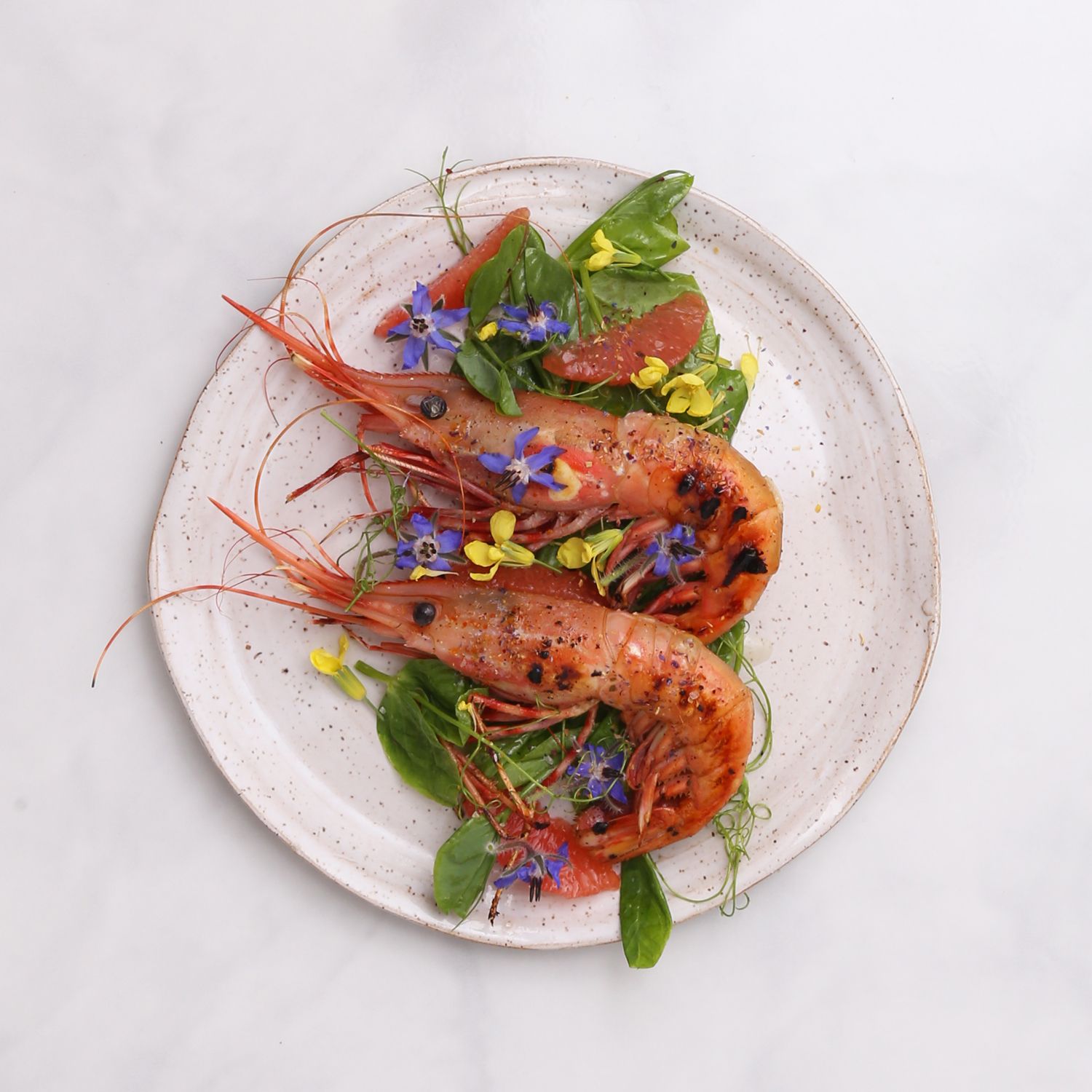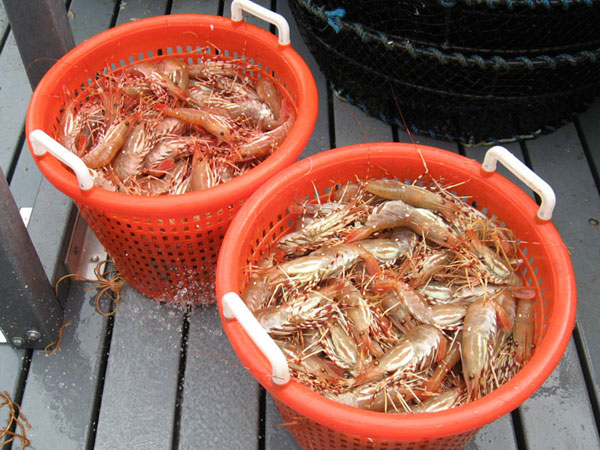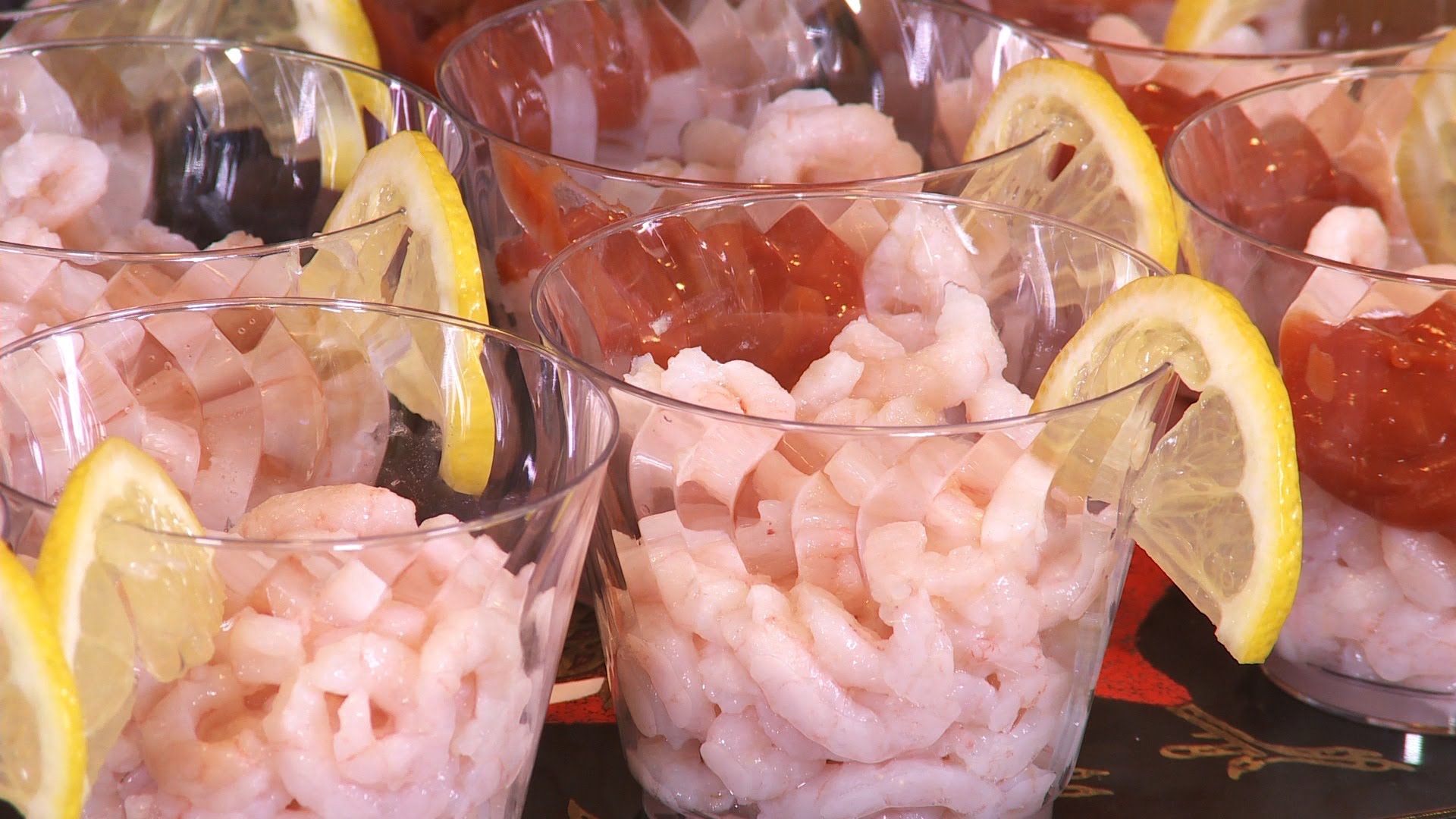 Prawns and Shrimp
Wild spot prawns are harvested from the cold deep waters of the North Pacific Ocean. Available live and fresh April through September and frozen year round as whole prawn or tails only.
Oregon is the center of the Pacific Pink Shrimp fishery that runs April threw Septemer. These little sweet treats are available fresh during the season and enjoyed frozen year round.
Fresh Fish
Take a look at what a few of our favorite local species...
Shellfish
Check out our Shellfish line up...
Ready to get started or have some questions?
Sorry no fancy online check out here...We are kind of old school and actually want to communicate with our customers. After all it is Personalized Seafood!